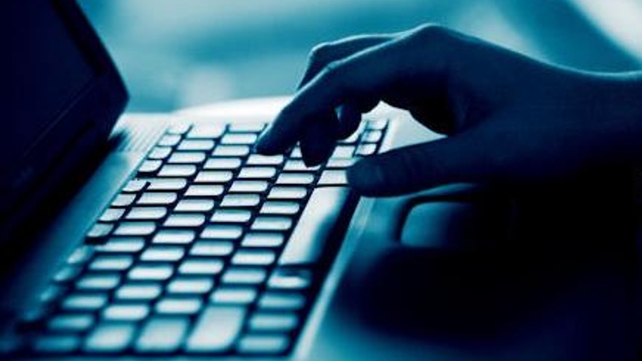 One hundred new jobs are to be created in Galway by an American technology company.
SmartBear is to establish its European headquarters in the city.
The company, which makes software for software developers, has thousands of customers across the world.
Its products are used to develop applications and to ensure they run smoothly across multiple platforms.
The company's new European headquarters will open in Ireland in the coming months.
Roles in sales, marketing, finance and software development will be filled over a five-year period.
The technology sector is seen by Government as a key growth area for creating employment.
Minister for Jobs Richard Bruton has described the announcement as a significant boost for the west.
IDA Ireland said the company's decision was further proof of Galway's attractiveness for tech companies.
Meanwhile, IT project management company Daysha Consulting has announced an investment of €1.5m to support the expansion of its business.
The investment will result in the creation of 15 jobs over the next 12 months, bringing the total team to 40.